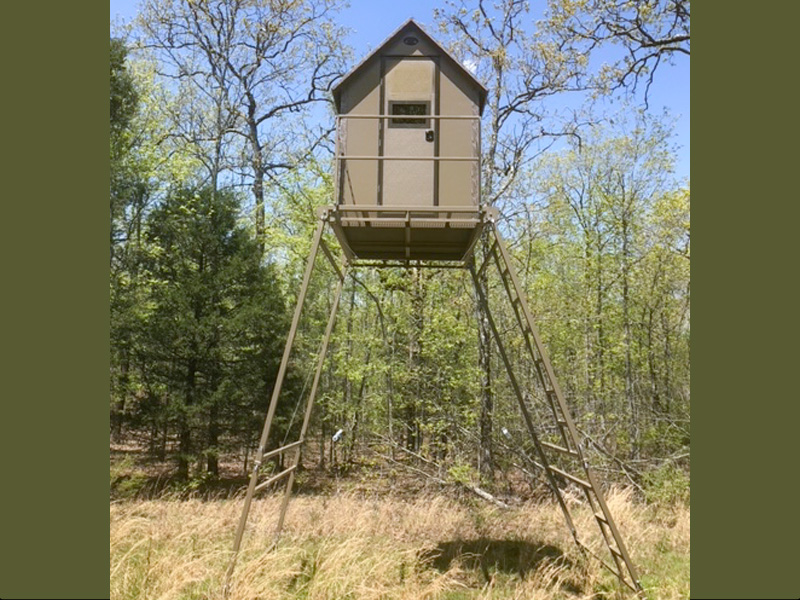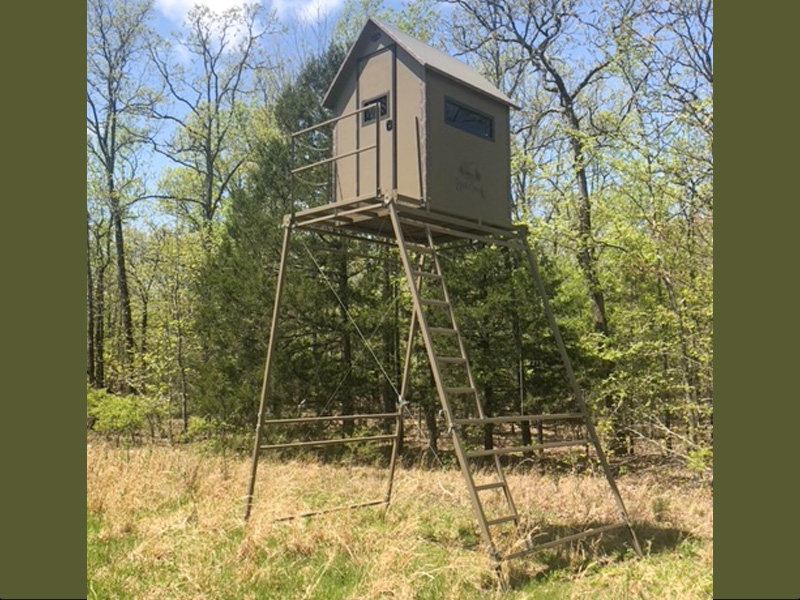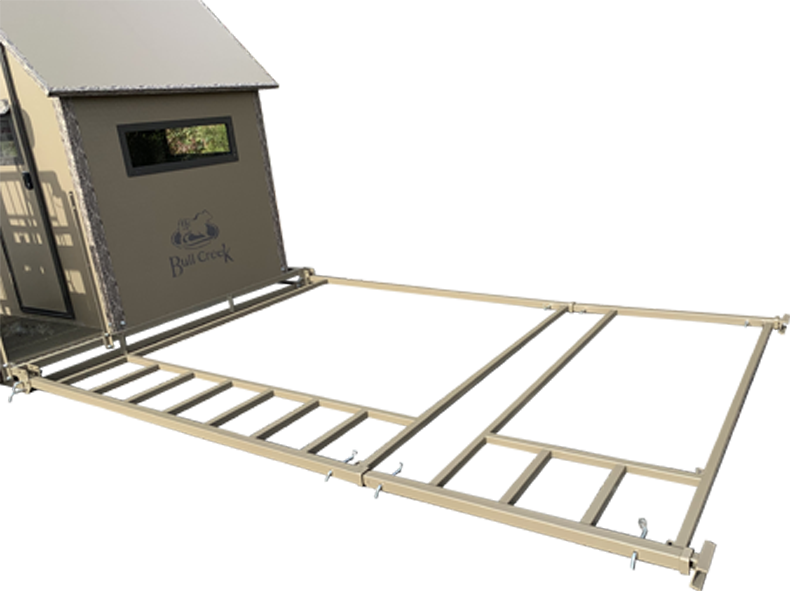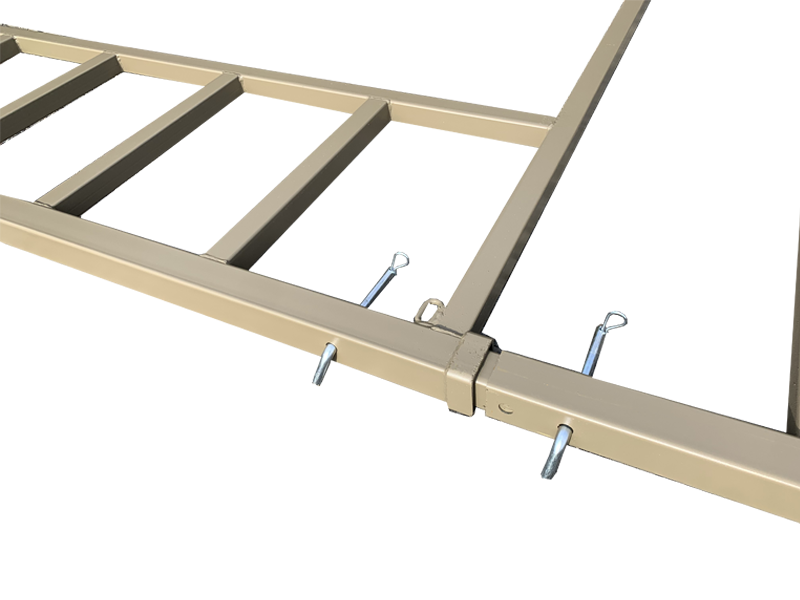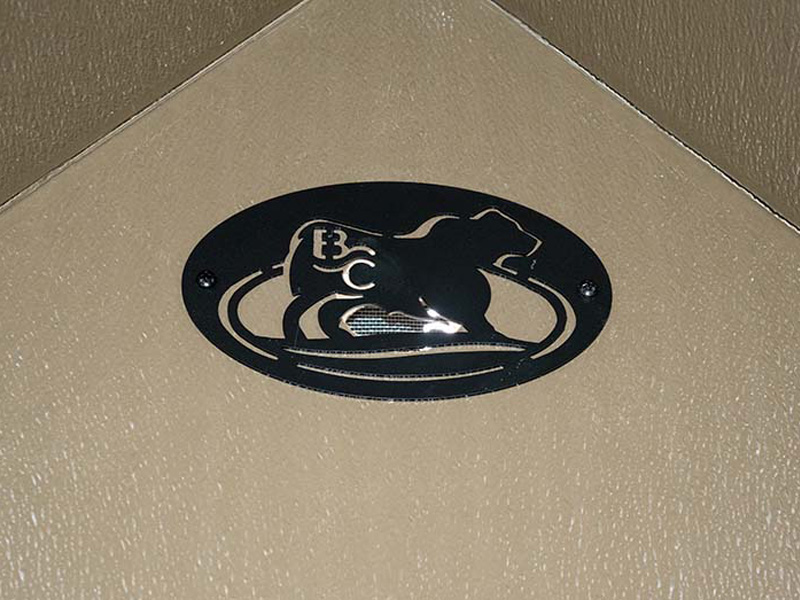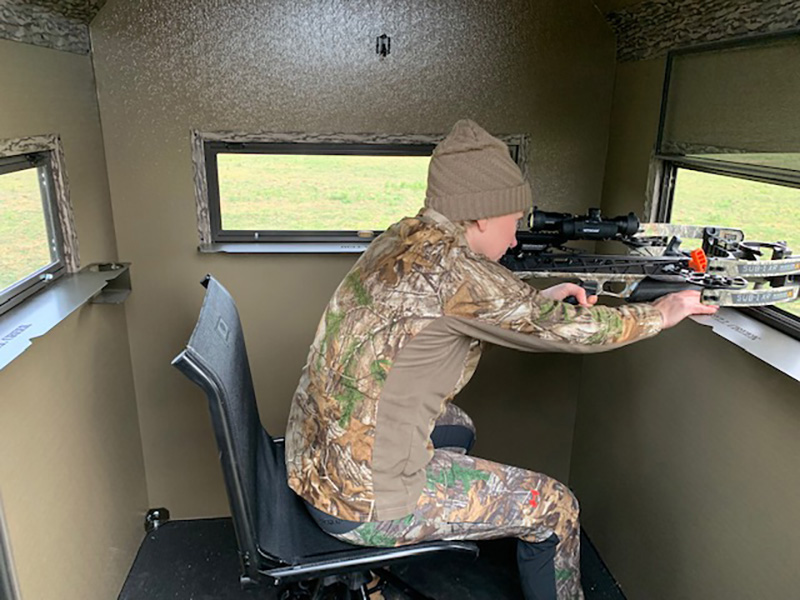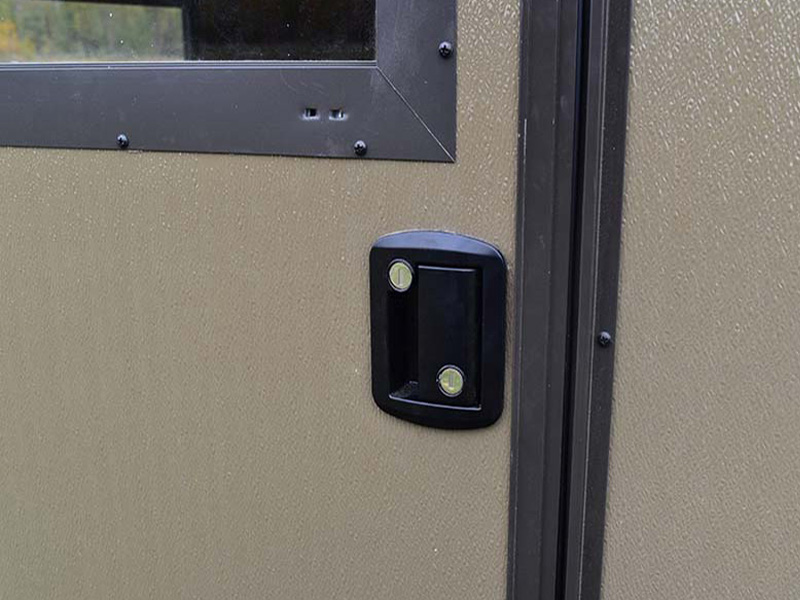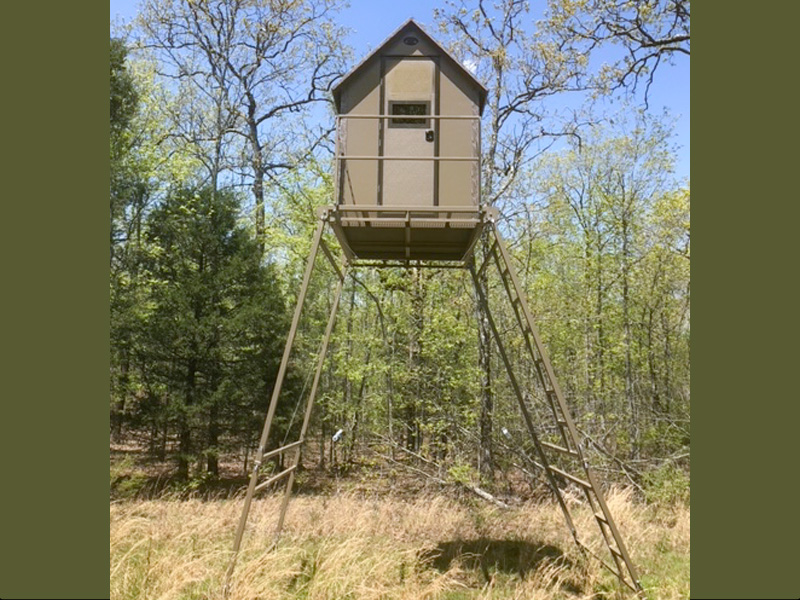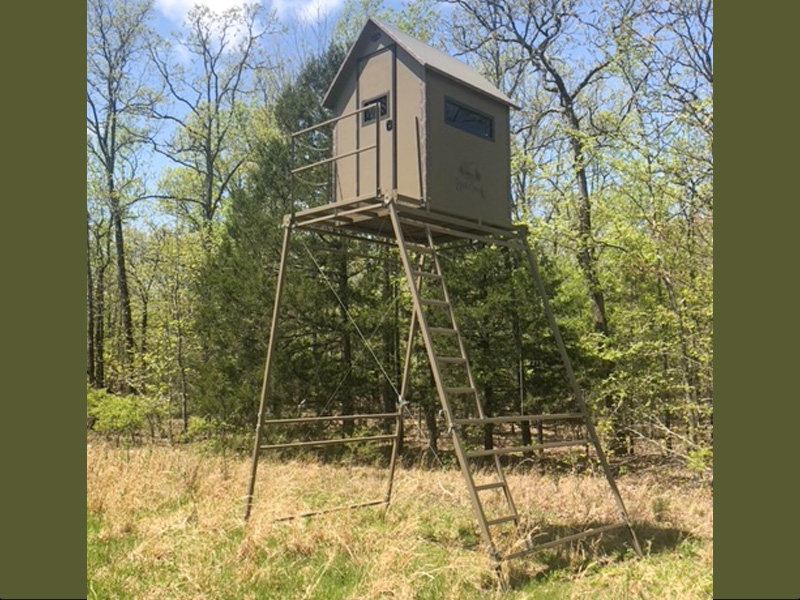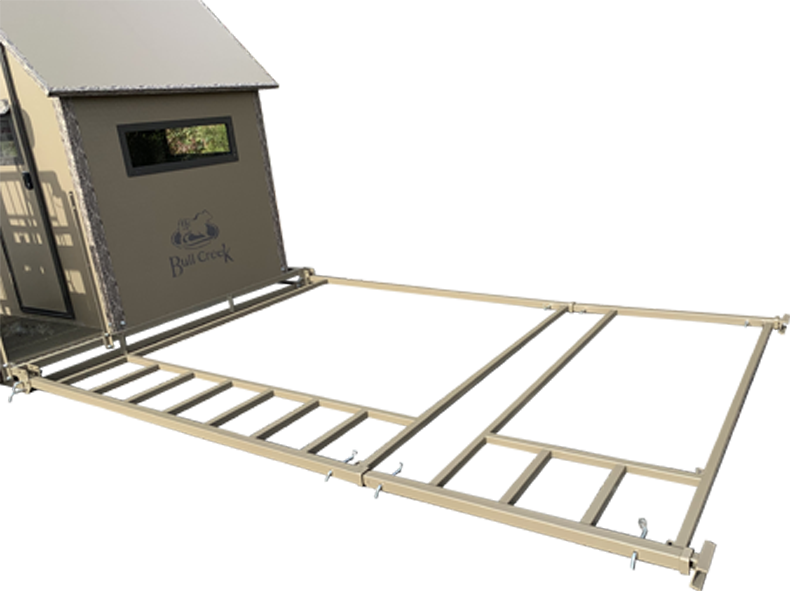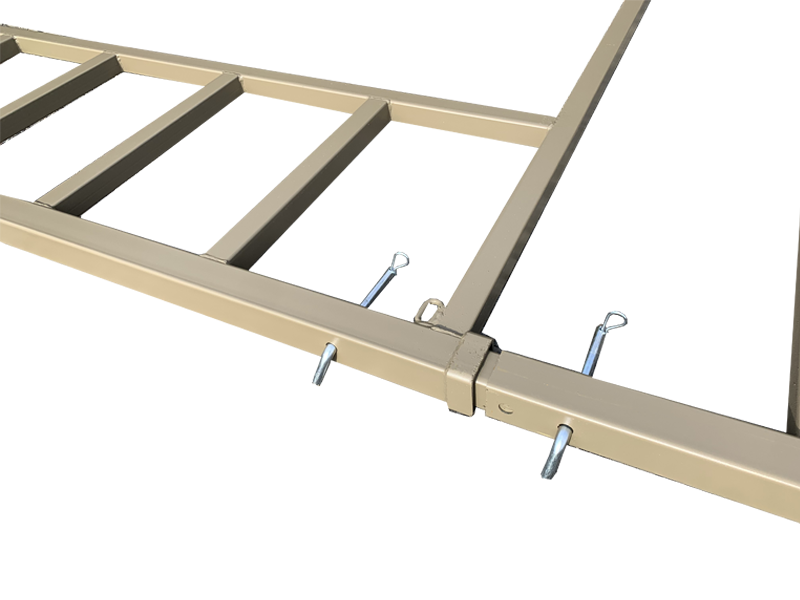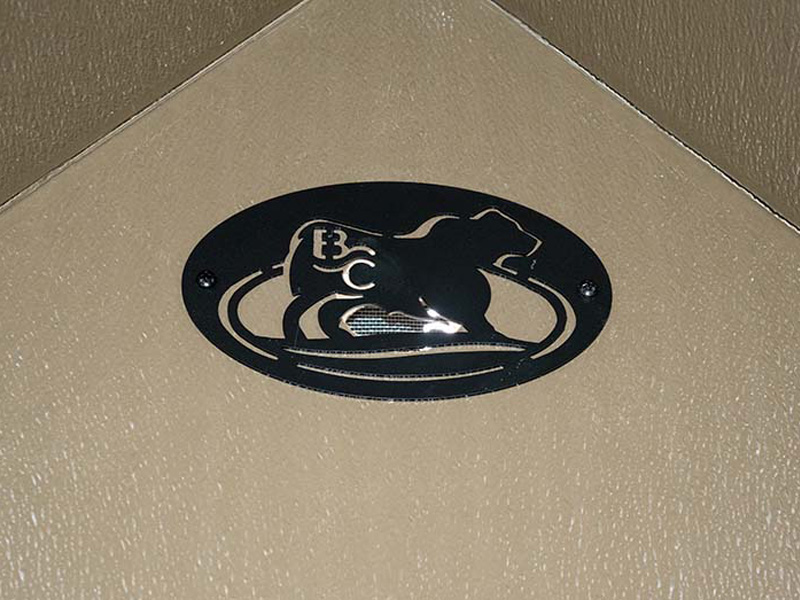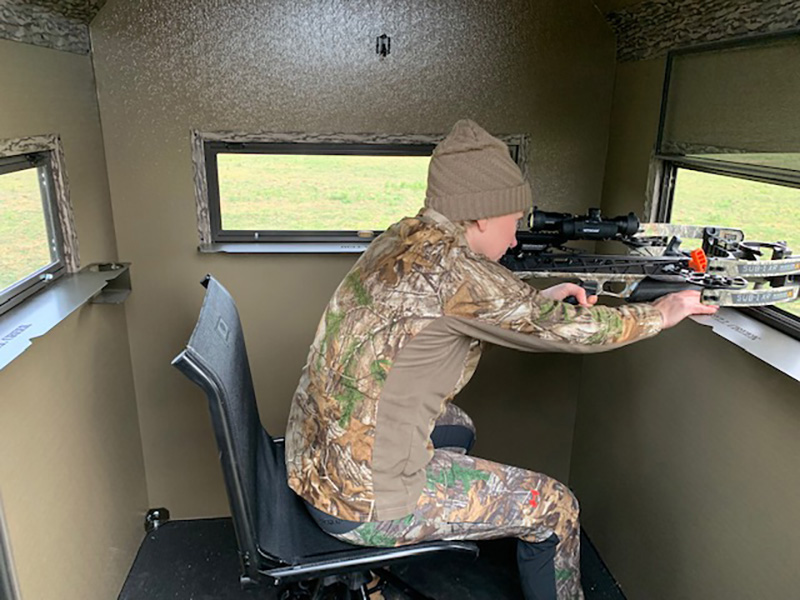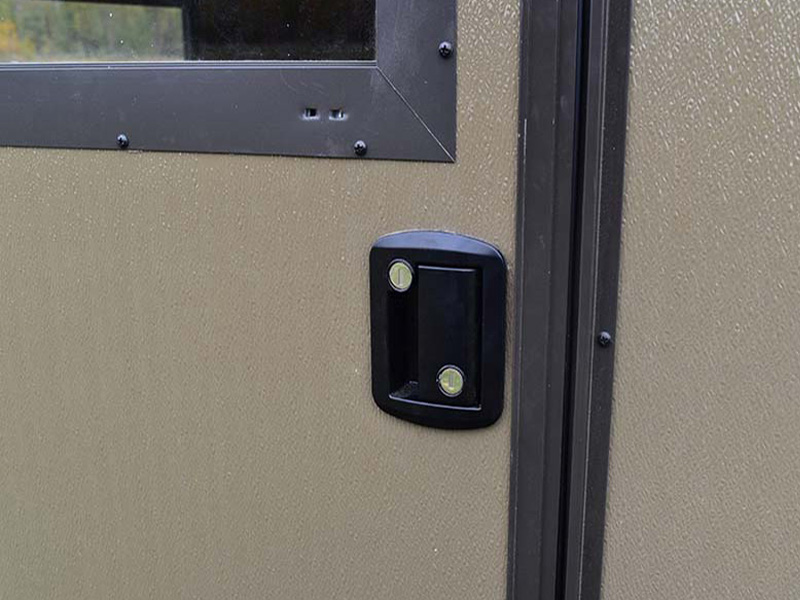 BC Blind 12' Tower
Brand: Bull Creek
Start Hunting with a Blind that puts you Ahead of the Game

Bull Creek Tower Blinds are the most innovative, versatile, and comfortable blinds on the market today. This is a blind that you can take your kids or your grandkids in and not have to worry about bugs, freezing temperatures, scent, or noise.
Fully insulated ridged fiberglass panels, 60"x57" interior dimensions, with real glass windows, shooting ledge and 5-year warranty.
Bull Creek's tower system is a one-of-a-kind tower system that assembles easily, safely, and maintains with little effort. The tower system conveniently folds up for transportation or skidding. The extensions can easily be locked together and folded down with the use of pins only (no nuts or bolts). As the platform is raised with a lift, the extensions hinge down in place and pin securely. All tower systems come with adjustable feet, tie down anchor, cables and pins for added stability.
Made in America