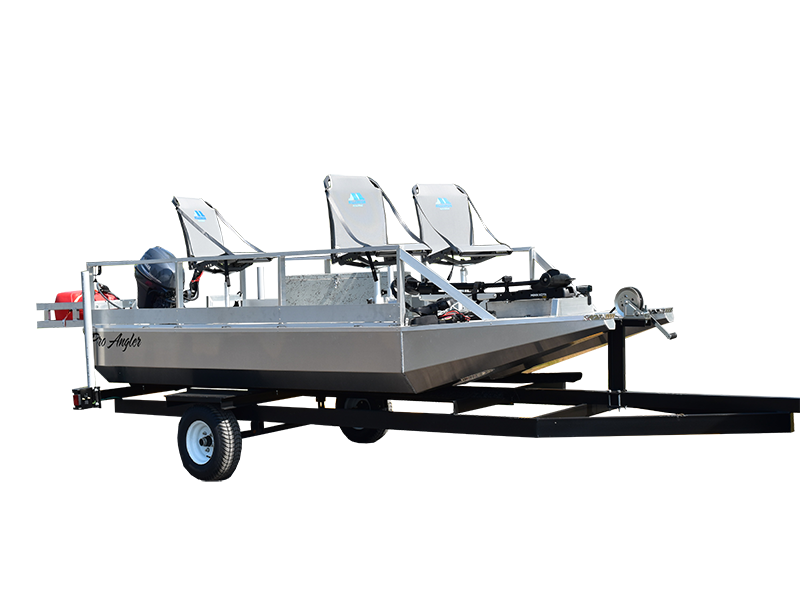 Pro Angler 16x72
Our Most Popular Boat Package!
The Pro Angler 16x72 comes standard with the following items:
Millennium Side Kick (6030613)
Seat Base with Pedestal (97739)
On Board Charger (1bankch)
Navigational Lights (14190-7)
All Boats and be changed and configured to your needs and liking. The items here are a package Bull Creek has configured for this package.
This price does not include a boat motor or taxes.